World Cancer Day: Indian Celebrities Who Survived The Battle
New Delhi: World Cancer Day is observed worldwide on February 4. The aim is to inform and encourage people on its prevention, early detection, and treatment. In India, celebs most often mean Bollywood actors and actresses who are looked upon for inspiration.
Manisha Koirala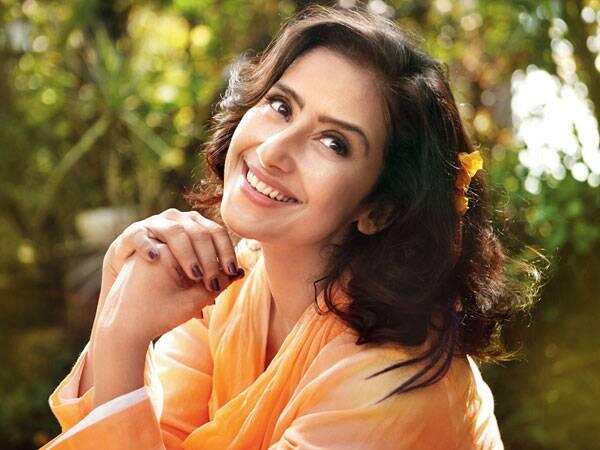 Popular Bollywood actress Manisha Koirala was diagnosed with advanced ovarian cancer in 2012. The actress later underwent surgery in the USA and became cancer-free.
Sonali Bendre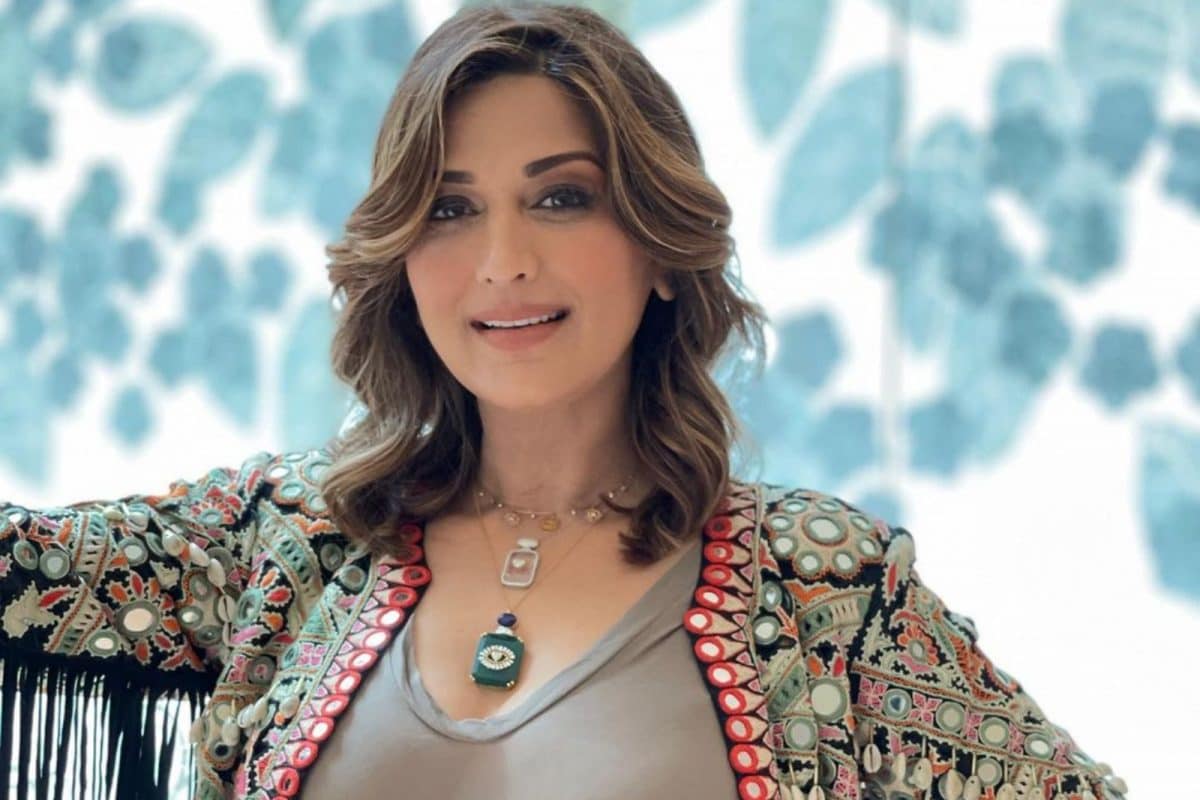 Sonali Bendre was diagnosed with metastatic cancer in 2018. The actress went to USA for treatment and returned as a cancer-free person.
Lisa Ray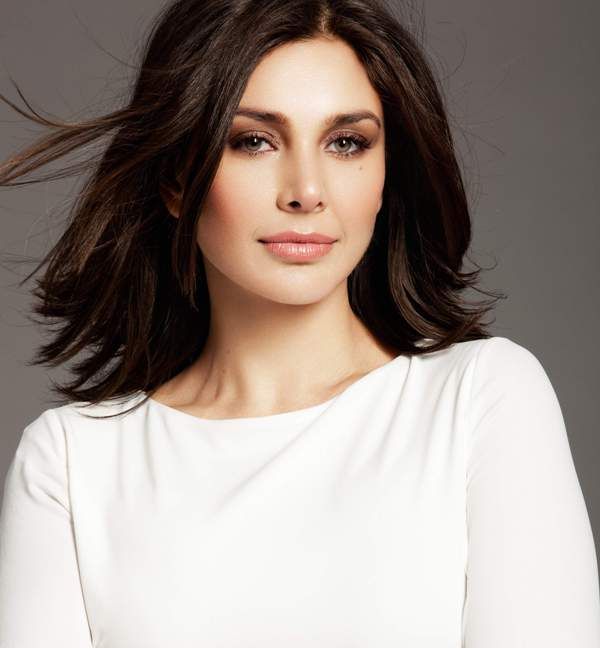 Indian-Canadian actress Lisa Ray was diagnosed with multiple myeloma – a rare, incurable form of blood cancer. She underwent chemotherapy for four months followed by a stem cell transplant. In February 2010, she was cancer-free.
Tahira Kashyap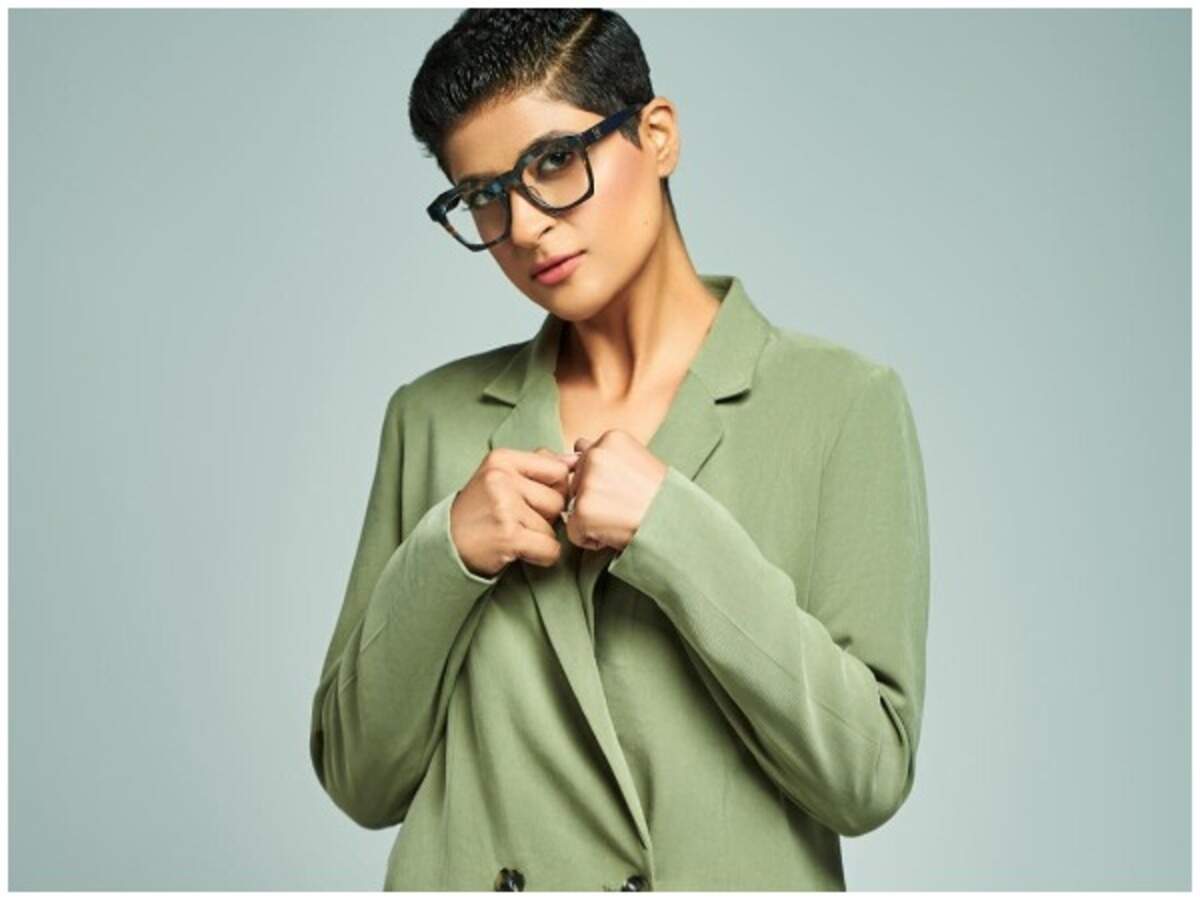 Ayushmann Khurrana's wife and filmmaker Tahira Kashyap was diagnosed with breast cancer in 2018. With proper medication and sessions, the brave lady defeated the disease and later urged the audience to raise awareness of breast cancer.
Kirron Kher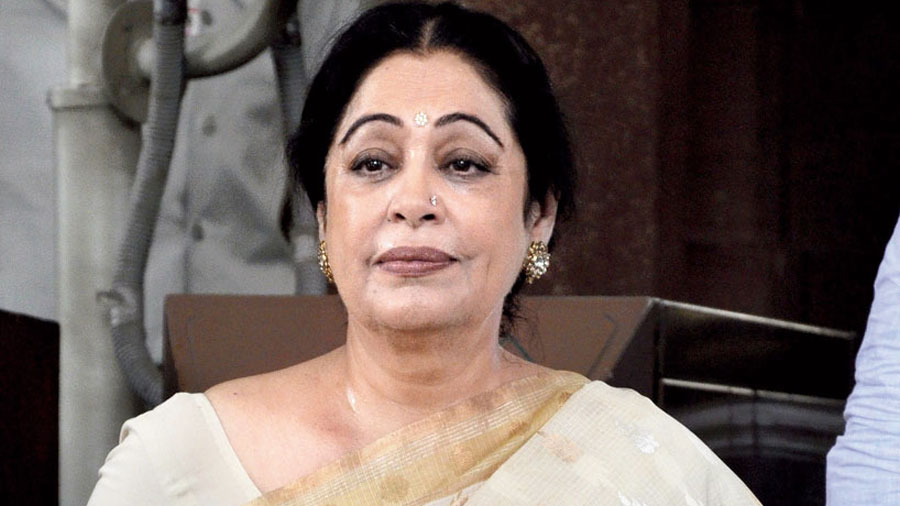 Kirron Kher was diagnosed with multiple myeloma in the year 2021.
Sanjay Dutt
Sanjay Dutt had been diagnosed with lung cancer in 2020. However, the star managed to emerge victorious over the fatal disease due to timely medical help. It was on his kids' 10th birthday that he announced his victory over cancer.