Top Winter Festivals You Must Attend
New Delhi: Enrich yourself with the culture and traditions of our nation, as we bring you the best of celebrations surrounding the best festivals of India. Let's take a look at these top winter festivals of India that bring warmth and merriment to the chill of winter.
Sunburn Festival, Goa
Sunburn began in 2007 as a three-day music festival held in Vagator in the last week of December, offering an eclectic mix of music, entertainment, food and shopping. It has grown into an international-level party attended by thousands of music fans from all over the world. The electronic music festival has grown into a brand with a diverse range of music.
Manali Winter Festival, Himachal Pradesh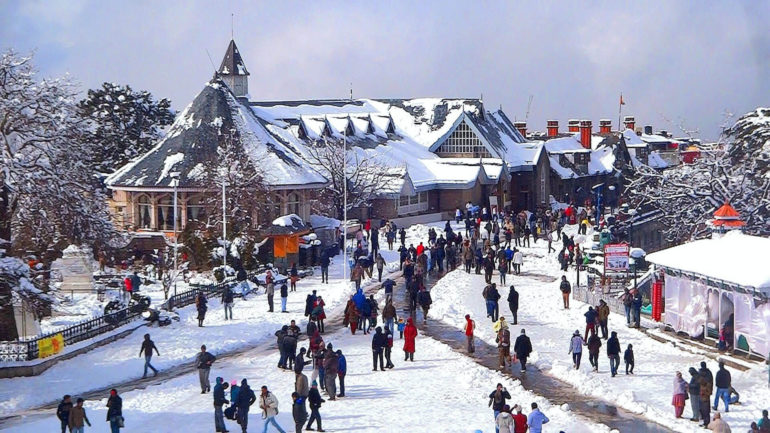 Another festival held in India in January is the Winter Carnival in Manali. This celebration of Himachali culture was first held in 1977. Folk performances, cultural competitions and regional food are among the attractions of this event. In addition, one of the main tourist destinations in Manali is the Solang Valley, where you can practice winter sports such as skiing and snowboarding.
Jaisalmer Desert Festival, Rajasthan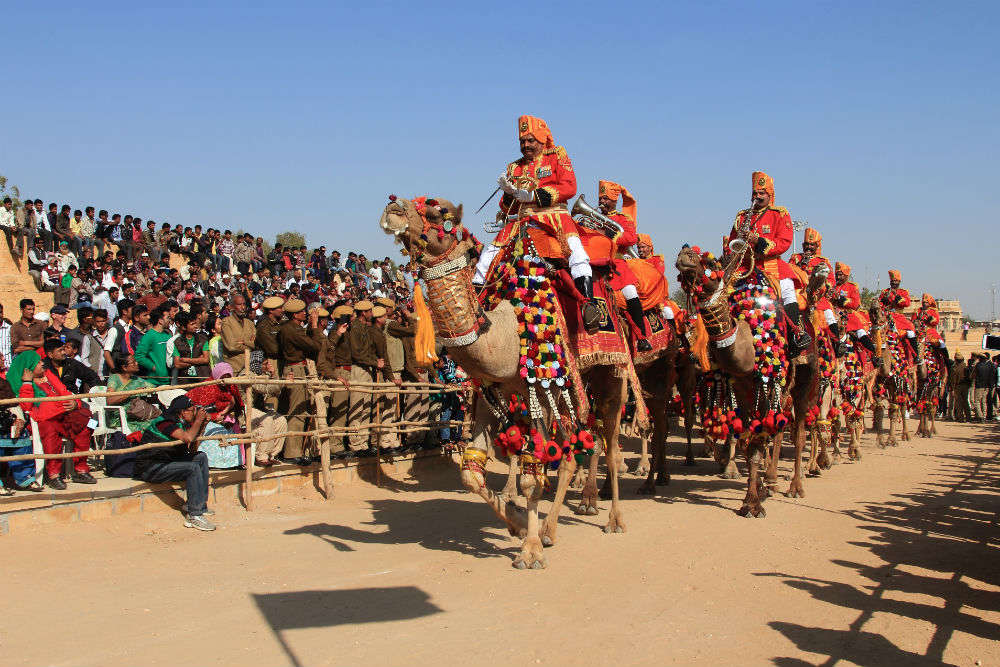 If you want to experience the traditional desert life of Rajasthan, the Jaisalmer Desert Festival is the event for you. Every year in the month of February it lasts three days. The incident would make you see the desert ship in different shapes. You can enjoy camel ornaments, fur trimming and camel polo. It also includes camel gymnastics and camel dancing with a band. Prepare to be mesmerized by the musical and cultural spectacle of Rajasthan.
Rann Utsav, Kutch, Gujarat
Rann Utsav, one of India's most vibrant winter festivals, is held annually in the White Desert of Gujarat's Kutch district. Rann of Kutch, one of the largest salt deserts in the world, is a must-see destination in Gujarat. This celebration is observed from October 28 to February 23 and lasts over three months. The neighbourhood comes alive during the festival with folk dancing, musical performances, craft and food shops, camel rides and even adventure sports.
Nagaur Fest
The Nagaur fest, also known as Ramdeoji Cattle Fair is the second largest cattle festival in India and one of the most vibrant festivals celebrated in the winter season. As massive as 80,000 cattle are exchanged in this festival while they are clad in colourful and ethnic Rajasthani clothes at one of the most vivid festivals of the winter seasons. Besides, not a single day at the fest is sans music and dance. The colourful folk dances and songs of Rajasthan take the extravaganza to a whole new height. The fair also organizes activities like tug of war, camel races, bullock races, juggling, puppetry, cockfights, campfires, and storytelling. It is another of the festivals celebrated in India during winter.