Teddy Day: Check Out The Meaning Of Each Teddy Bear Colour
New Delhi: Teddy Day is the fourth day of Valentine's week and it is one of the most loved days for couples.  It falls on February 10. Teddy is a sign of affection for someone special. Girls love teddy and therefore the popularity of teddy as a gift increased gradually. Do you know that each Teddy has its own significance and meaning? Let's take a look about the different kinds of teddy and their meaning.
Blue Color Teddy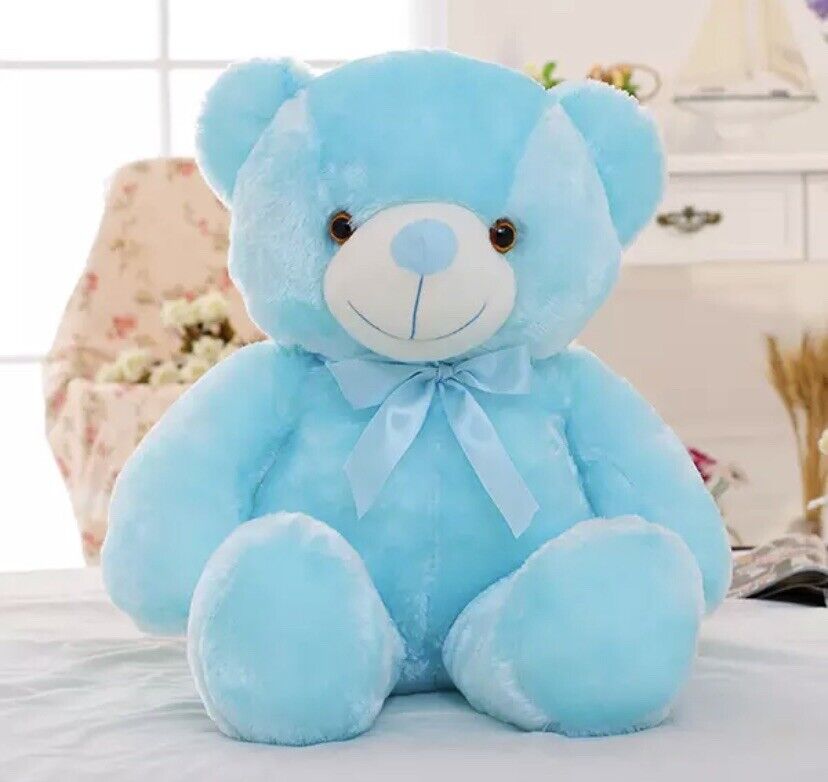 A blue-coloured teddy bear is linked to the commitment. It shows that you are ready to walk with your partner. Along with this, the blue colour is also considered a symbol of depth, intelligence, truthfulness, loyalty, stability and confidence.
Pink Teddy
Pink Teddy is very popular not only because Pink is considered the favourite colour of girls but pink coloured teddy is also a way of proposing to him.  The pink colour is considered to show care and love. Accepting a pink teddy bear indicates that you have finally accepted the person's proposal.
Red colour Teddy
Red is already considered as the color of love.  Red colour teddy represents love, passion and romance. When you give this teddy bear to someone, you show how you feel for that person. Giving a red coloured teddy shows that you want to strengthen your relationship.
White Color Teddy
The Best colour teddy to give to your friend, family member or any other person is a white teddy as it does not had any hidden intention behind the gift. The white coloured teddy bear symbolizes beauty and simplicity.
Orange Color Teddy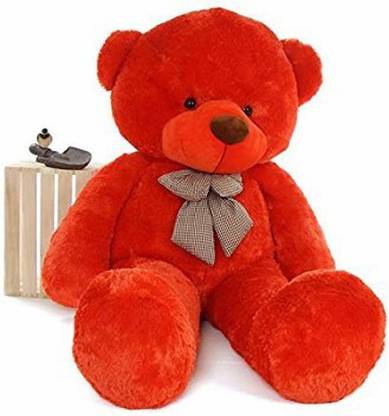 This colour teddy bear is considered a symbol of attraction and enthusiasm. It also shows that you like someone very much and you want to propose them.