Healthy Breakfast Ideas You Can Rely On
New Delhi: Breakfast is a huge part of weight loss. It not only boosts the mood but also gives you the much-needed kick of energy to drive through the day. However, we often got confused about what to choose or what to not. Don't worry we have piled up some breakfast ideas you can rely on.
Poha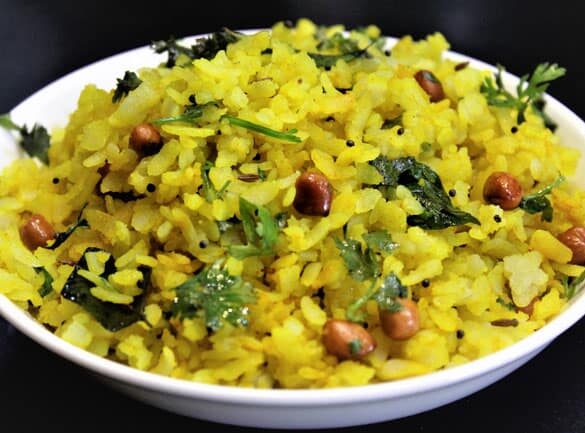 Made with flattened rice, onion, peanut, carrot, mustard seeds, curry leaves, green chilli, and salt, this is one of the most famous Indian breakfasts that is rich in fibre, and very low in calories. It is considered as one of the ideal choices for weight loss. It is also rich in iron, antioxidants, protein and essential vitamins.
Upma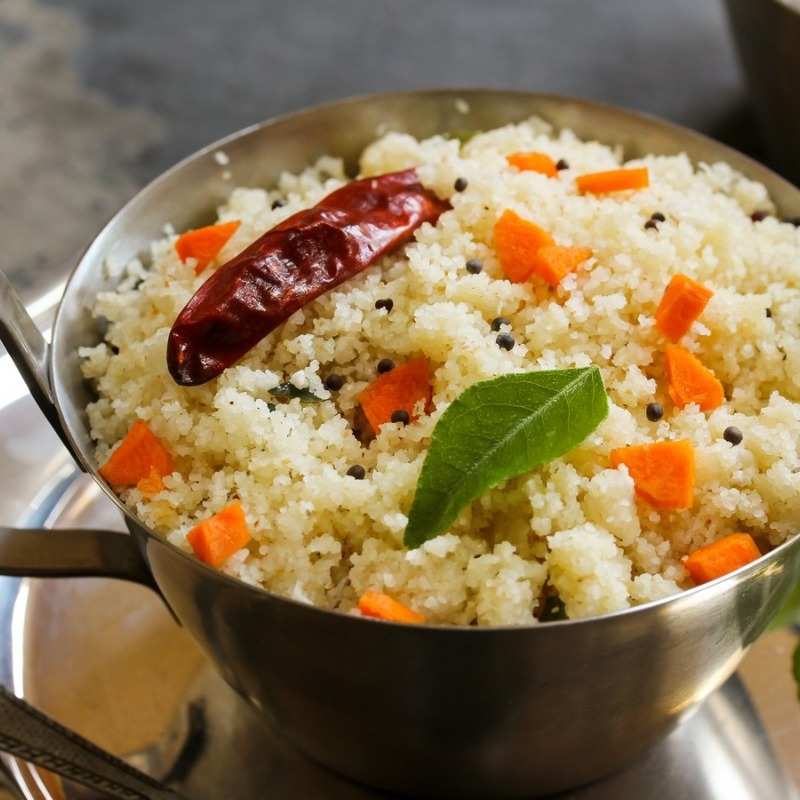 It is made with oil, semolina, curry leaves, peanuts, mustard seeds, chana dal, and salt. Semolina is considered as a healthy food ingredient that helps maintain a balanced diet. It is also rich in iron, folate, vitamin-B complex and magnesium that altogether boost the functioning of the system and improve immune response too.
Dhokla
Made with gram flour, curd, semolina, salt, and tempering of peanut oil, sugar, mustard seeds, and curry leaves, this healthy breakfast is rich in fibre and promotes healthy gut health. It is very easy to digest and uses very minimum oil.
Dosa
This healthy breakfast is made with a fermented batter of rice and lentils and goes well with coconut chutney and sambar. The combination of three is rich in nutrients and is very easy to digest.