Celebrate This International Women's Day Reading These Brilliant Books
Bhubaneswar: International Women's Day tends to our individual actions and conversations which will make an impact on our larger society, then collectively, we can each help to create a gender-equal world.
As part of going for a change, one must be well educated and subjected to being a philogynist.
As we are celebrating Women's Day on March 8, here are some books by women authors you must read.
We present a list of books by women, about women who inspire men, women and children of all ages.
1. 'The Rule Breakers' by Preeti Shenoy
bo
Set in the 90s, The Rule Breakers is a story of the aspirations and dreams of a middle-class woman named Veda. Veda is forced to leave behind her family and best-friend Suraj, to live with an indifferent husband and a difficult mother-in-law in a flat in Pune. With marriage taking its toll on her, Veda ponders over the meaninglessness of her life and struggles to cope with loneliness. It is amidst this dark phase of her life that Veda manages to carve a space for herself and her dreams. The Rule Breakers is a well-written and engaging read. Shenoy brings alive the characters and settings with her flawless writing and storytelling skills.
2. Boys Don't Cry by Meghna Pant
A fresh new take on modern Indian marriage, Maneka Pataudi is suddenly being tried for the murder of her ex-husband. What she reveals in the follow-up is a story of marital abuse. But is she to be believed for it is her words against nothing. Is she really the victim or is she the criminal? This fictional tale which claims to have been partly based on a true story is gripping and fun! If quick-fiction is your cup of tea, we suggest Boys Don't Cry.
3. Casket and Besky by Nita Bajoria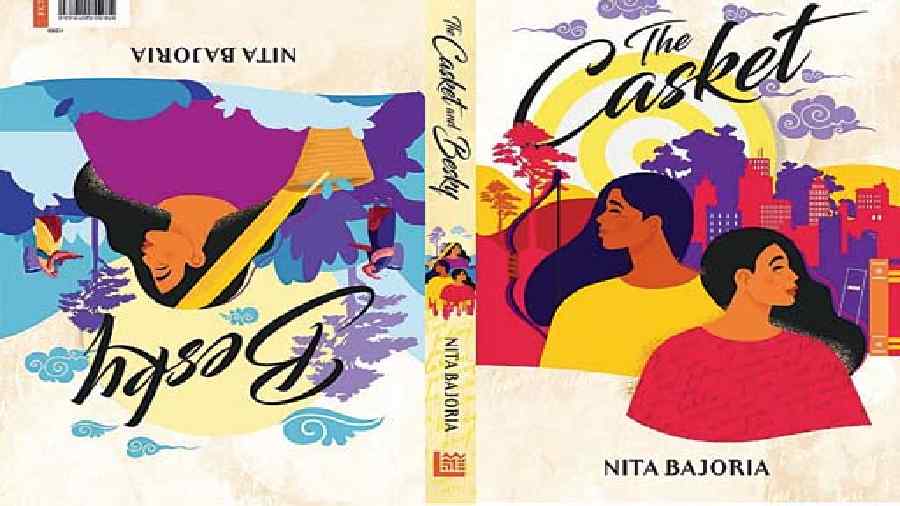 Casket and Besky are a set of two novellas that are women's stories told in contrasting light. While Casket narrates the tale of Sanyukta, an archer in Chandennagore who fights against all odds to keep struggling with her dream. Getting no support from her husband, she comes to Calcutta with her father's support and begins her archery journey again, aided by a doctor named Animesh. She eventually goes on to win the Arjuna award. It is her casket that finds its way into Ahana's hand 30 years later. She is a struggling author who is facing the same predicament as Sanyukta.
Besky is the tale of a girl in Darjeeling who attracts the attention of Karan who falls in love with her. However, there is a bigger purpose that Besky needs to attend to –– working and uplifting her community to the place it deserves. Stories of powerful and determined women all sewn together into two novellas would be a great book to pick up.
4. An Ember in the Ashes by Sabaa Tahir
Kicking off this list is the fierce, defiant Laia. In a brutal world where a step out of line could mean the end of your life, Laia doesn't hesitate to risk everything to save her family. And she doesn't stop there. Her resilience is unforgettable and we can't thank the amazing Sabaa Tahir enough for creating her!
5. The Mother I Never Knew By Sudha Murty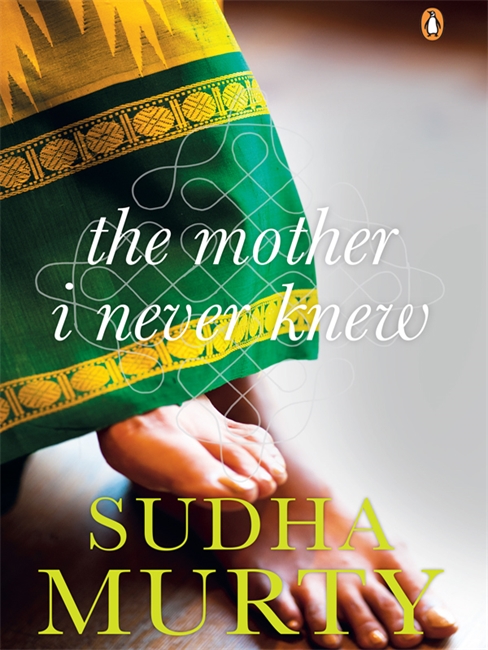 Sudha Murty's book comprises two novellas that explore two quests by two different men—both for mothers they never knew they had.The Mother I Never Knew is a poignant, dramatic book that reaches deep into the human heart to reveal what we really feel about those closest to us.
Venkatesh, a bank manager, stumbles upon his lookalike one fine day. When he probes further, he discovers his father's hidden past, which includes an abandoned wife and child. Ventakesh is determined to make amends to his impoverished stepmother—but how can he repay his father's debt?
Mukesh, a young man, is shocked to realize after his father's death that he was actually adopted. He sets out to find his biological mother, but the deeper he delves, the more confused he is about where his loyalties should lie: with the mother who gave birth to him, or with the mother who brought him up.