BTS celebrate 10th debut anniversary in '2023 Festa' group photos; RM and Jungkook to hold special events
Seoul: BTS are continuing to celebrate their 10th debut anniversary with '2023 Festa'. On June 8, BTS revealed the above behind-the-scenes video for their 'Apobangpo 10' ('ARMY Forever, BTS Forever') 10th anniversary project as part of '2023 Festa'.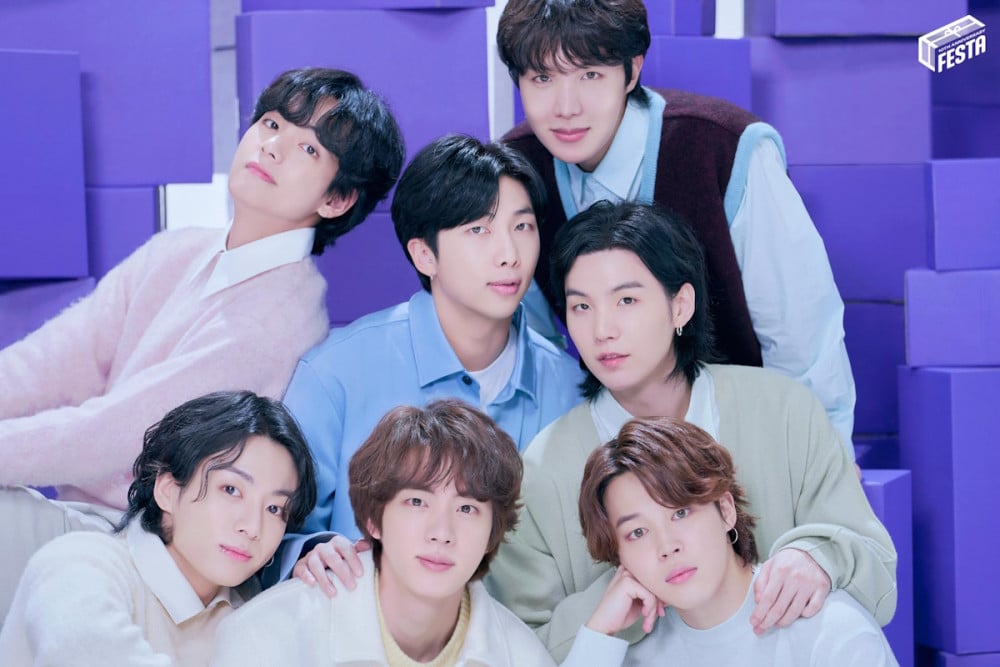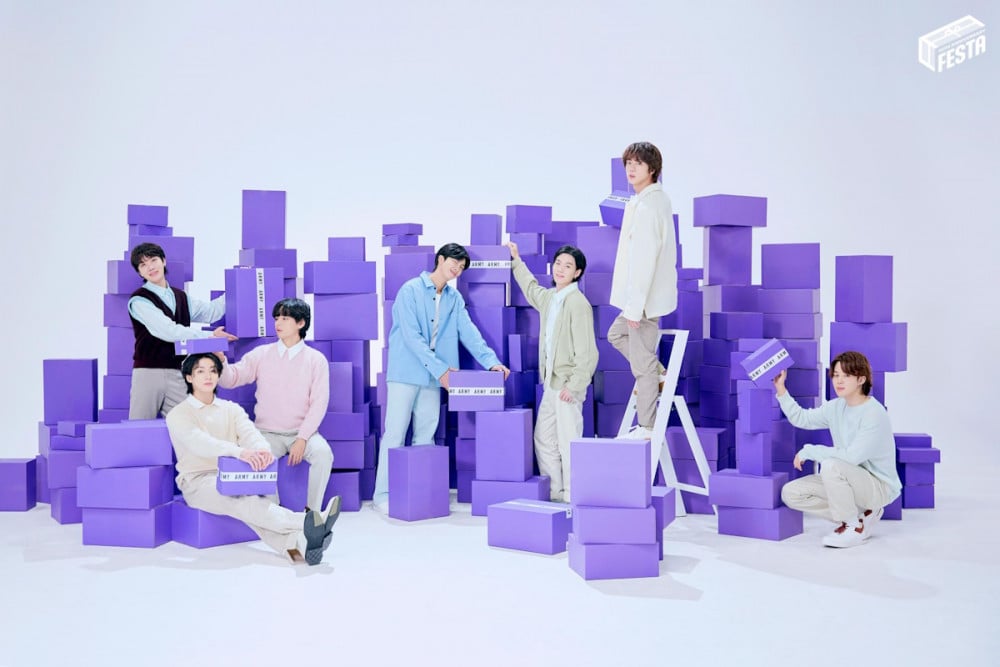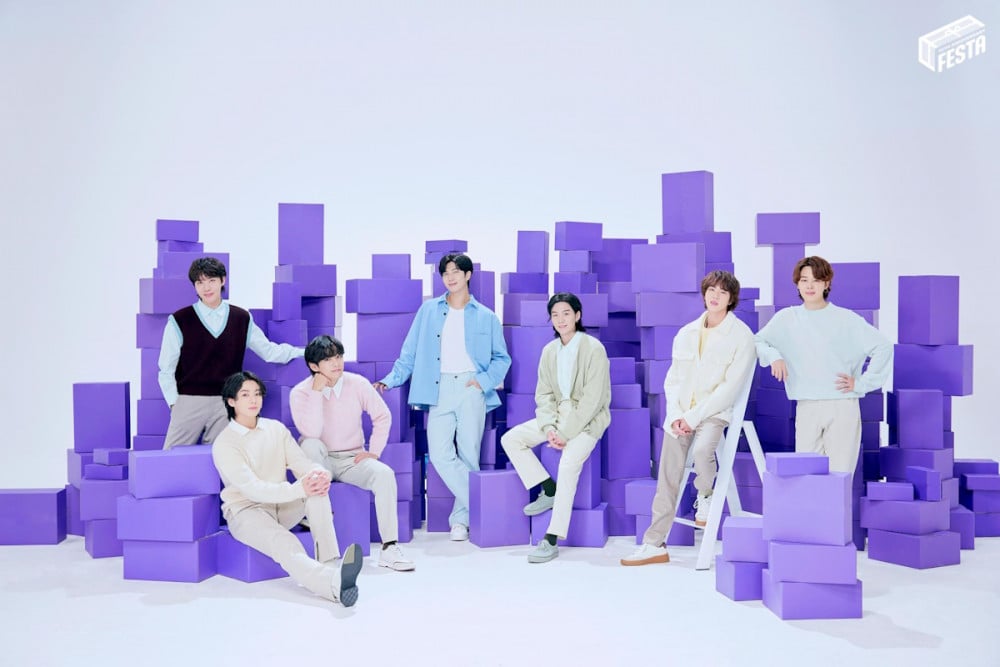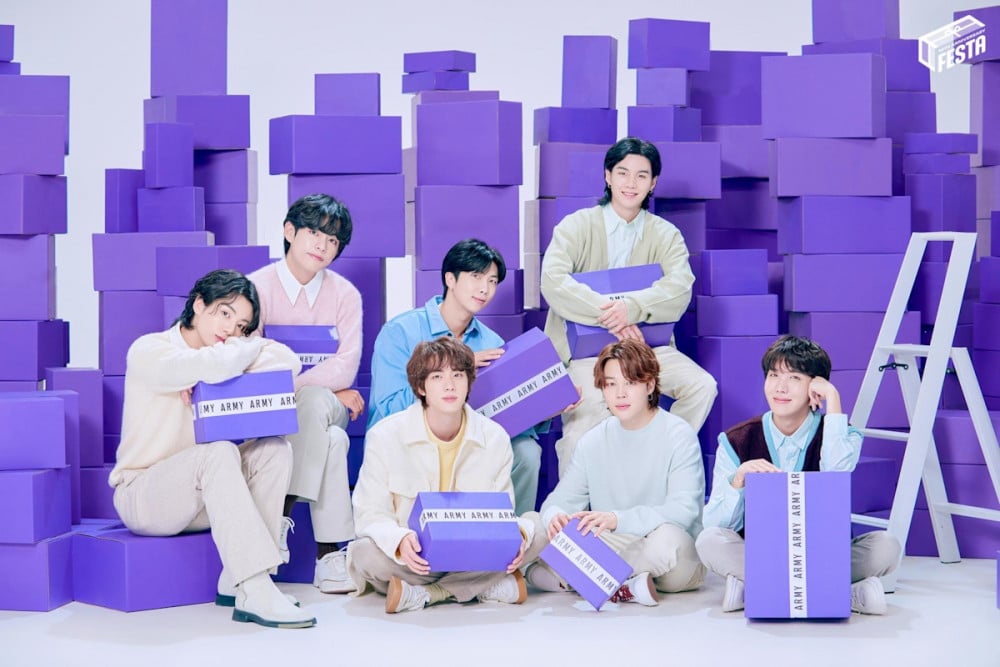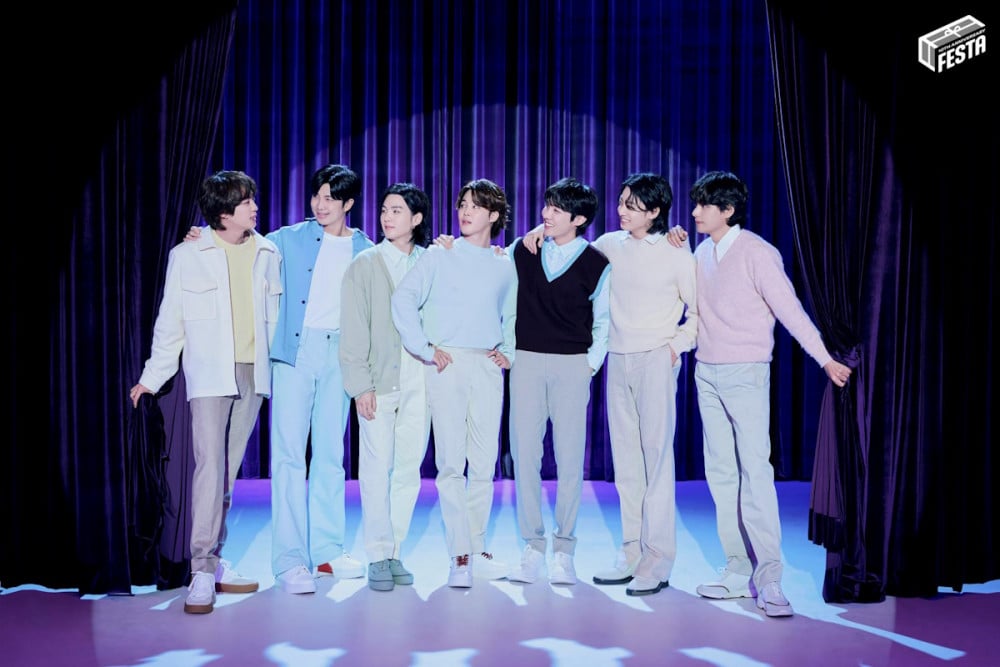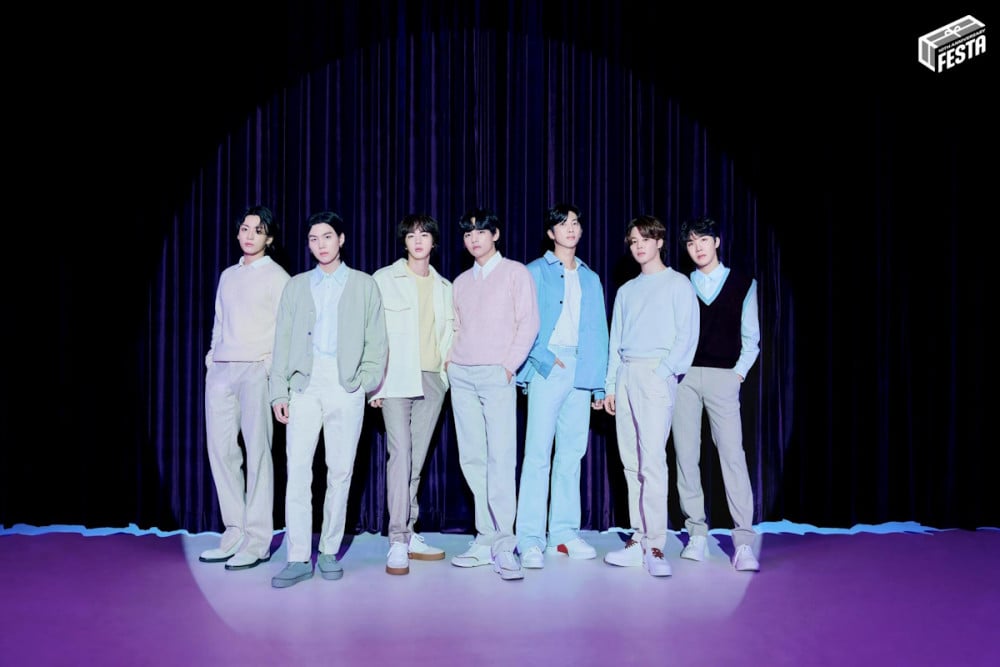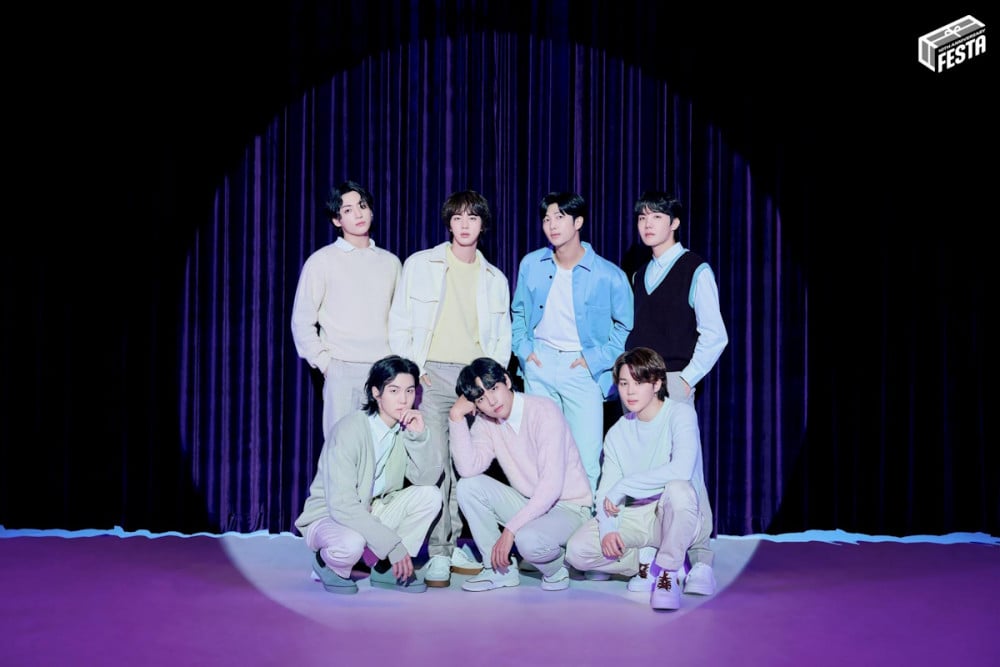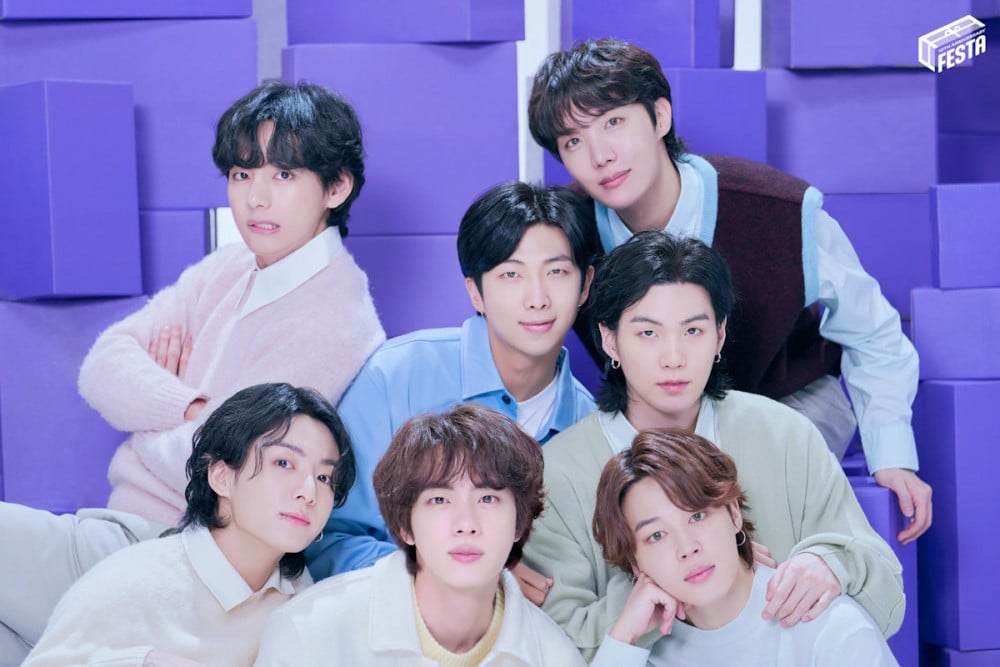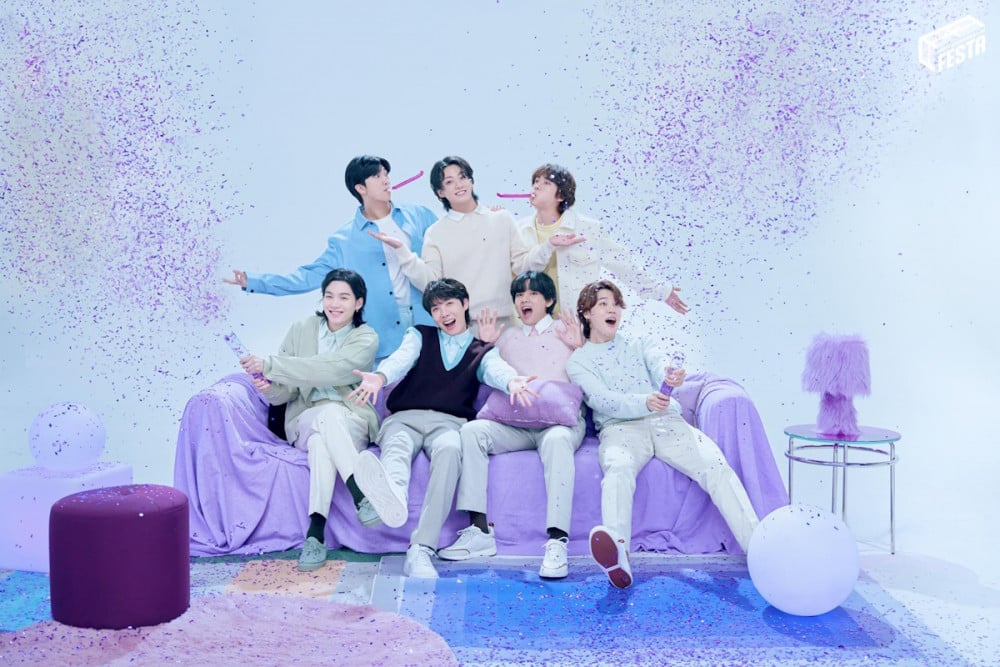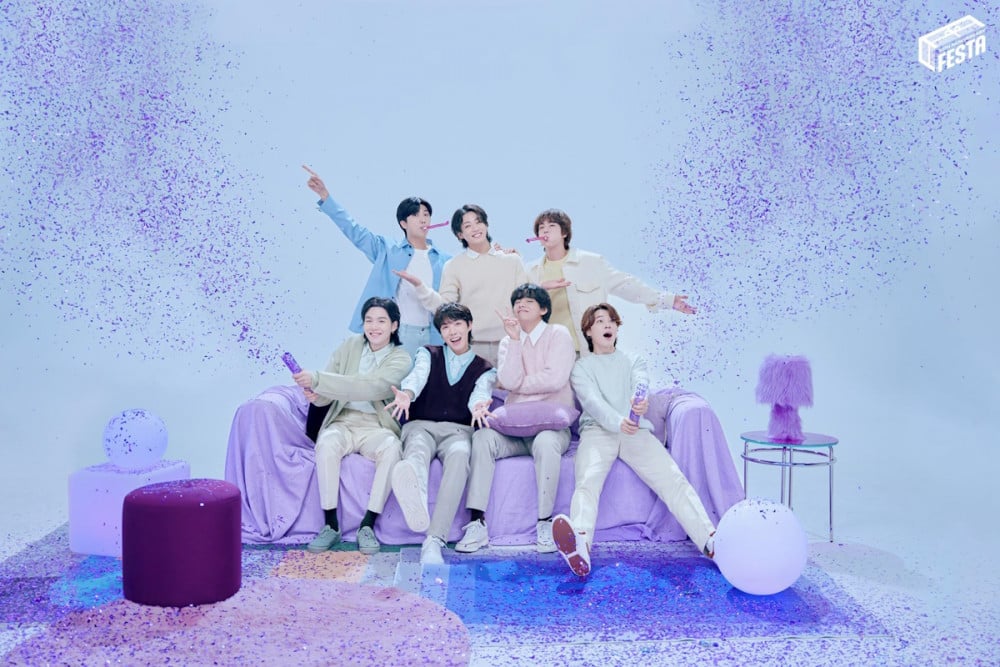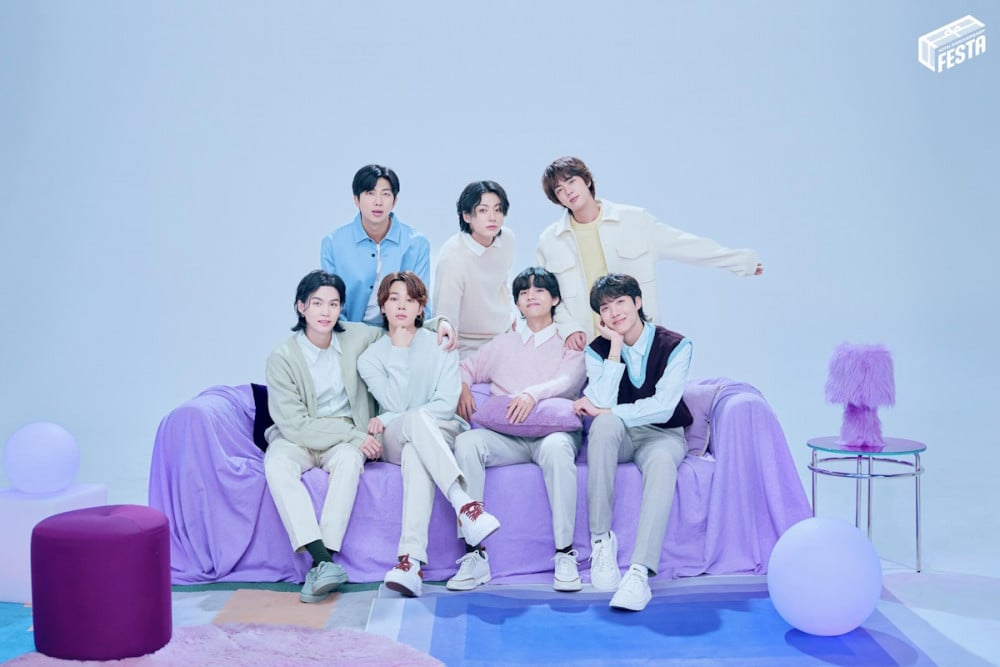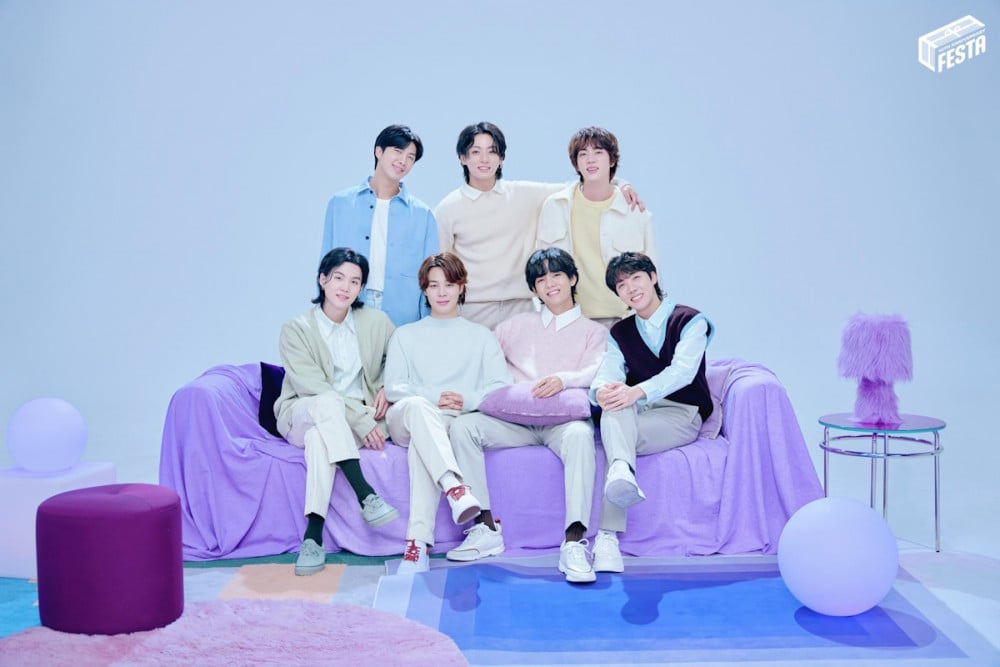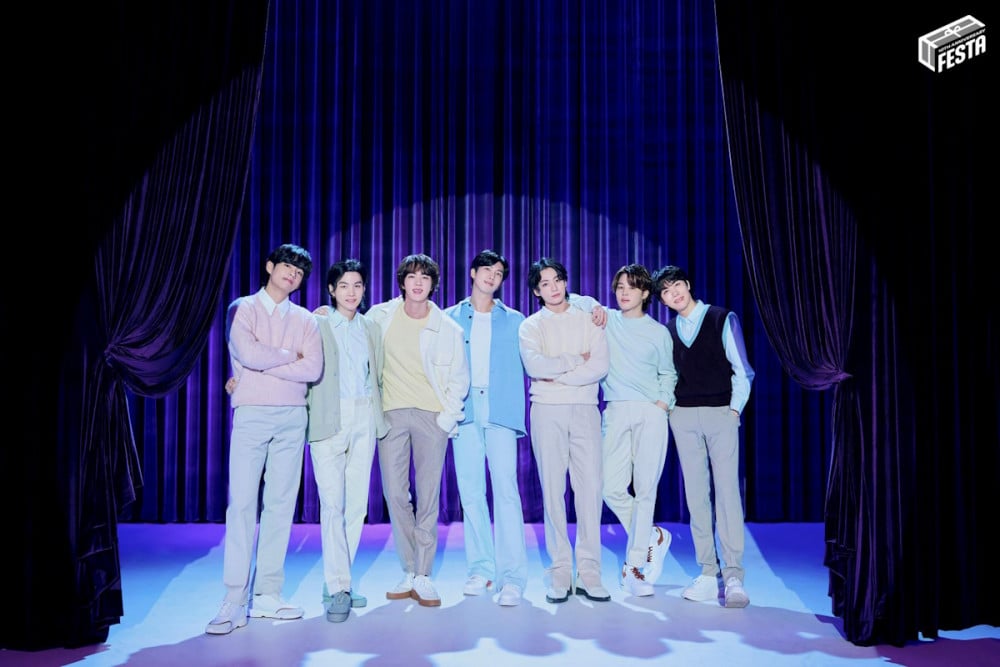 On Thursday, BTS' agency announced that leader RM will be hosting a special event and interacting with fans on site in Yeouido, as a part of the 2023 BTS Festa. Younger member Jungkook will also be narrating a firework show for the fans.
The debut anniversary celebrations this year will include the BTS Presents Everywhere project at Yeouido on June 17. It's going to be a day full of fun activities for fans aka BTS ARMY. Towards the end of the day, Kim Namjoon will be holding a special segment called 'It's 5 PM, and This is Kim Namjun.' It will go on for an hour, starting from 5 pm to 6 pm KST.
The interactive session will be followed by the BTS 10th Anniversary Fireworks Show. It is scheduled to begin from 8:30 pm to 9:00 pm KST. Golden Maknae Jungkook will be narrating the event as per multiple reports. In this segment, fireworks will be lit in honour of 10 years of BTS, accompanied by the popular music of the group. The firework is expected to be visible from other places as well. However, a special 'Firework Spectacle Zone' for raffle winners has also been arranged where fans will be seated at the best viewing location.