Best Animated Series You Need To Binge This Weekend
New Delhi: In many ways, the animation is the best medium for that, with its aesthetically pleasing use of color and the opportunities for unpredictable absurdist comedy. So, here are the five Best Animated Series to Binge-Watch this weekend.
The Hollow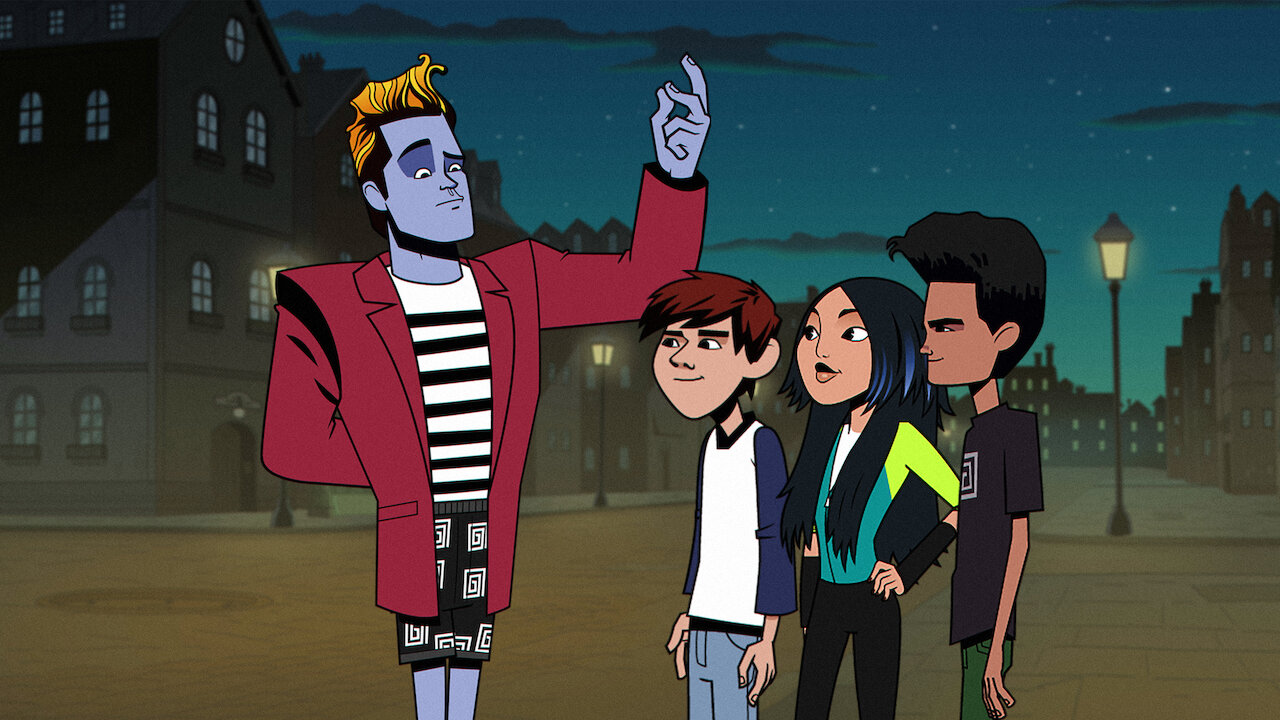 The Hollow is a family drama series with some unexpected twists. The story follows 3 teenage strangers who awaken in a dangerous world together with no information. Each character has their own set of powers, and they have to rely on each other to find a way out.
Scissor Seven
This animated action series feels like a comedy the whole way through. The story follows a young, scissor-wielding hairdresser/assassin who is trying unsuccessfully to recover his memories.
Blood of Zeus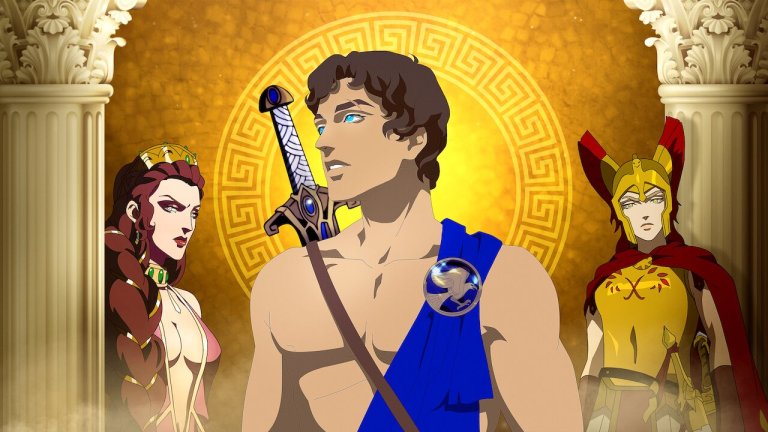 Blood of Zeus is exactly as you'd imagine: The story of a young man who discovers he is the son of Zeus. Despite how overdone this topic is, it's a great Netflix original series filled with the action and Greek mythology you know and love.
Avatar: The Last Airbender
Originally from Nickelodeon, this animated series follows the story of Aang, a young boy who has been trapped in ice for over a hundred years. The world has fallen into chaos in his absence, and as the Avatar, he is the only one who can restore the balance between the 4 elements of earth, fire, air, and water. He has many challenges to overcome to do so, but he finds strength with the help of those who believe in him.
BoJack Horseman
If you're looking for an adult cartoon comedy that does more than just make fun of itself, Netflix's Bojack Horseman scratches that itch. The story follows the life of a washed-up sitcom star who made his claim to fame with a popular sitcom from the late 80s and 90s. Bojack (Will Arnett) struggles with depression, addiction, and maintaining relationships in this witty but dark comedy.